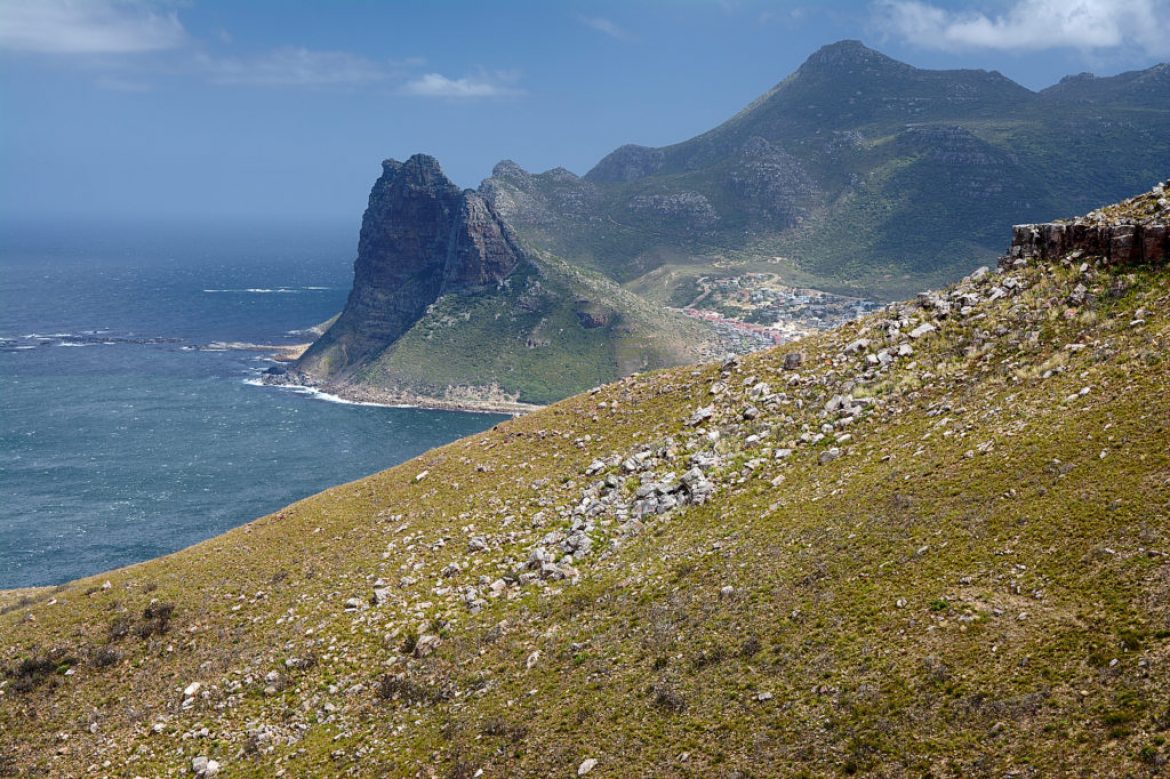 Chapman's Peak Hike
Fantastic hike up Chapman's Peak and beyond last week.
I started at the parking area at the picnic spot on Chappies Drive just after the toll where you can collect a day pass for free. The initial average grade ascent is what most people regard as the Chapman's Peak Hike and ends at the plateau/shoulder between Noordhoek and Chapmans Peak proper. The route is rocky although not too steep and one needs to watch for loose rock. One can turn right here towards Lower Chapman's Peak along a fairly gentle track, and then on to Chapman's Peak proper up a slight scramble.
I however chose to continue straight into the plateau valley and then up what I call Rocky 1. Here the track gets more technical with lots of loose rock and a steep gradient. Once past this section, the track levels for a while and then leads up Rocky 2, another fairly steep and loose rock section. After Rocky 2, the track becomes more clear but leads quite steeply up and then zigzags to the right up to the top of the ridge. At the top, one has clear views of Noordhoek Beach, Chapman's Peak, Cape Point, OKW and a bit of Muizenberg to Strand.
Unfortunately there was a fire burning ( one of many ) in Noordhoek Valley on this afternoon.
One could head on down the other side on a gravel car track to Silvermine if you had a vehicle on that side. I however turned around and made the trip back again. A great hike of medium grade which will take around 5/6 hours return.